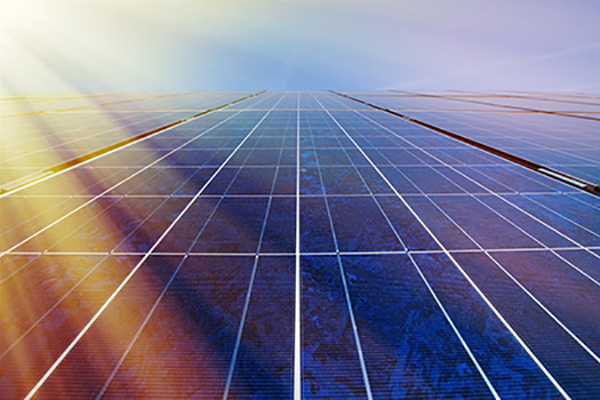 Solar power is still a new concept and most homeowners have no experience of owning the system. However, by carrying out some research homeowners can learn more about installing solar power. Here is everything Winnipeg residents need to be aware of before switching to solar:
Electricity Rates
The power companies normally calculate electricity rates based on your energy usage. If your energy demands are higher, your electricity bill will be charged based on higher tier. However, switching to solar power will allow you to meet your energy demands and still remain on the lower tier of the electricity cost. Therefore, installing solar power will offer a greater return on investment if your energy needs are high.
Battery-less Grid-tied system
If your solar system is connected to the grid then perhaps you do not need batteries. You can power your home with solar during the day and at night source power from the main grid. Another thing is that you won't enjoy rebate incentives unless you have a grid tied system.
Calculate your monthly energy needs
Your family size and daily activities at home will determine your energy needs. Upgrade to more energy efficient home appliances with ENERGY STAR rating to lower your energy usage. An expert Winnipeg solar panel installer will be able to audit and determine your future energy needs.
South or East-West Facing Roofs
To make the most of your solar panels most solar experts recommend the south facing roof. Nonetheless, you can still achieve great results whether your roof faces east-west, north or south. Your installer will assess the direction the best captures the sun.
Property Tax
Installing solar panels on your property will not attract taxes like increasing the size of your property. As a matter of fact, solar panels will help you benefit from tax incentives offered by the local authorities.
Home Insurance
You need to inform your home insurance provider about the solar installation so that your policy can be modified. This will slightly increase your monthly premium by a slight margin, nonetheless, your solar system is covered in case of fire or any other tragedy.
Solar Panel Installation Warranties
A reputable solar installation company should offer you the manufacturer's warranty of 20 to 25 years on the solar panels and 5 to 10 years on the inverters to cover any damage or theft
Durability of solar Panels
The solar panels are highly durable and should last for over 30 years. A little maintenance such as blowing the leaves off and hosing the surface of the panels in the summertime to keep them clean and unobstructed will go a long way.
Impact of solar panels on your roof
If properly installed by a professionally trained installer, solar panels will even protect your roof from damage as a result of extreme weather. It keeps the areas below it warmer during winter and cooler during summertime. Remember the cost of installing solar panels might depend on the style of your roof.
Finding a reputable solar panel installer is the key.
Do your research and find a reputable installer who will also assist in determining the rebates and incentives you will receive from the government. You will need a lot of professional advice from your installer on energy conservation and how to make the most of your solar installation investment.